A Proud Partner Of Children's Miracle Network Hospitals
About Giant Food StoresView Site
Giant Food Stores through their Giant Family Foundation are committed to building healthy communities. Giant shows this pledge by raising funds for Children's Miracle Network hospitals in Pennsylvania, Maryland, Virginia and West Virginia where it operates over 170 stores. At the heart of its community stewardship culture are the customers, associates and vendor partners who have raised more than $41 million for Children's Miracle Network hospitals since 1997. Giant sells Miracle Balloons in the spring and paper candles during the Candles for Kids holiday campaign to help raise funds for the local hospitals. Funds are also donated from their annual weekend golf outing where over 1,500 associates and vendors participate.
How Your Dollar Helps Patients with
Ace Hardware Corp.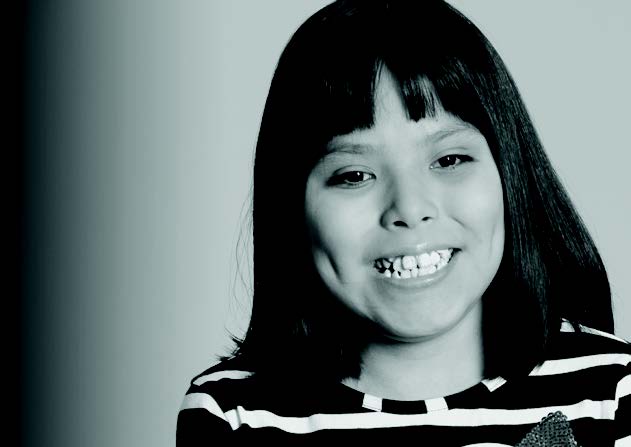 Charitable Care
For Kids LikeShonalisa
Thirty-six cents of each dollar given to CMN Hospitals provides charitable care for kids who don't have any or enough insurance, including kids like Shonalisa who has needed several surgeries and a stay in the neonatal ICU at her children's hospital. Medicaid only covers a portion of these treatments and your dollar helps with the rest.
Show You Care
Get a free Miracle Band to represent the more than 10 million kids who enter a Children's Miracle Network Hospital for treatment every year.